#1 Best HR Certification, Free SAP HR Course and HR Analytics Course by SLA Training Institute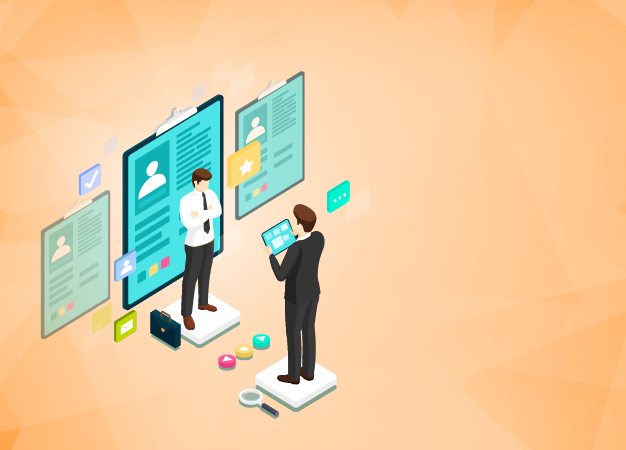 HR GENERALIST & ANALYTIC TRAINING
Statutory & Legal Compliances
Compensation & Benefits
Corporate IR / Labour Law
Performance Management System
Policies
Recruitment & Selections
SAP HR/HCM
HR Generalist + SAP HR HCM ▷ Free Demo
Best HR Generalist Practical Course and Free SAP HCM Training
HR Generalist Programme Details
Advanced HR Generalist and Analytics Training Course With Advanced Excel and SAP HCM- 100% Practical Training with Interview Guarantee
Highlights of the HR Training Program
You will get trained by industry professionals who have worked in the Corporate World.
You will have access to all software and hardware tools necessary to learn HR skills.
You will get a widely acknowledged certificate.
You will attain 100% job placement opportunities from our end.
You will get the chance to clear all your doubts throughout the program.
Course Duration: 80-85 Hours with 5 – 6 Trainers for 7 Modules
SLA Consultants Delhi – HR Generalist and Analytics Training Delivery Method:
Web / Desktop Base.
Instructor-Led Classroom Sessions.
Presentations/Demonstration/Practicals of concepts.
Handouts/Assignments/Real-time Exposure to work on Clients.
NOTE: Classes Are Also Available On Module Basis
HR Generalist Programme Modules
Advanced HR Generalist and Analytics Training Modules
Find the course details below. Classes and Course can be designed/customize as per request
Duration of Module
| HR Course Module | HR Course Duration |
| --- | --- |
| Module 1 & 2 | 35-40 (Hours) |
| Module 1, 2 & 11, 12,13, 14 (SAP HR) | 50-60 (Hours) |
| Module 1, 2, 3 | 45-50 (Hours) |
| Module 1, 2 , 9, 10 | 40-50 (Hours) |
| Module 4 ,5, 6, 7 & 8 | 25-30 (Hours) |
| Module 1 to 8 | 60-65 (Hours) |
| Module 1 to 10 | 70-75 (Hours) |
| Module 11,12, 13, 14 – SAP HCM | 20-25 (Hours) |
| Module 1 to 15 | 110-120 (Hours) |
Batch Timings
| HR Course Schedule | HR Batch Timing |
| --- | --- |
| Monday to Friday | 8:00 AM – 10:00 AM |
| Monday to Friday | 10:00 AM – 12:00 PM |
| Monday to Friday | 2:00 PM – 4:00 PM |
| Monday to Friday | 4:00 PM – 6:00 PM |
| Saturday/Sunday | 8:00 | 12:00 | 2:00 | 4:00 |
| Sunday | 8:00 AM – 10:00 AM |
| Sunday | 10:00 AM – 12:00 PM |
| Sunday | 2:00 PM – 4:00 PM |
| Sunday | 4:00 PM – 6:00 PM |
Download HR Generalist Course Brochure